For the first time this year, we will be missing an important person to support us in our work. This is our colleague and very dear friend, André Ouellet, for whom we have a thought at the begening of each of our meetings. We decided to share it with you so that you also have a thought for this great man.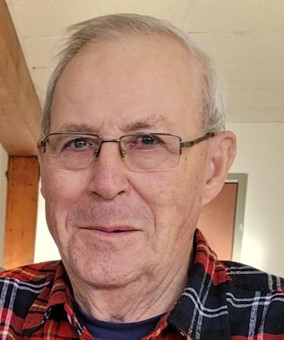 An exceptional man has left us
Being of service, doing good without any other objective, that's who André Ouellet was. Help us so that we can continue his work and continue to come to help disadvantaged individuals and families in our community.